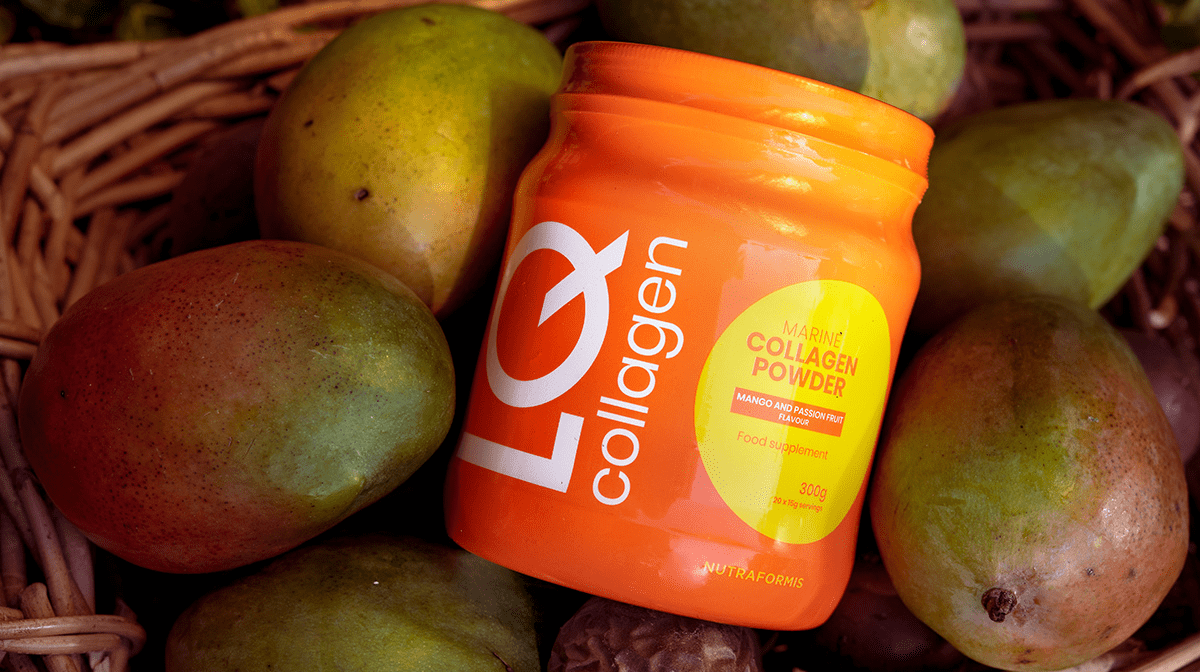 Explore how collagen supplements could help you to reduce the natural loss of collagen.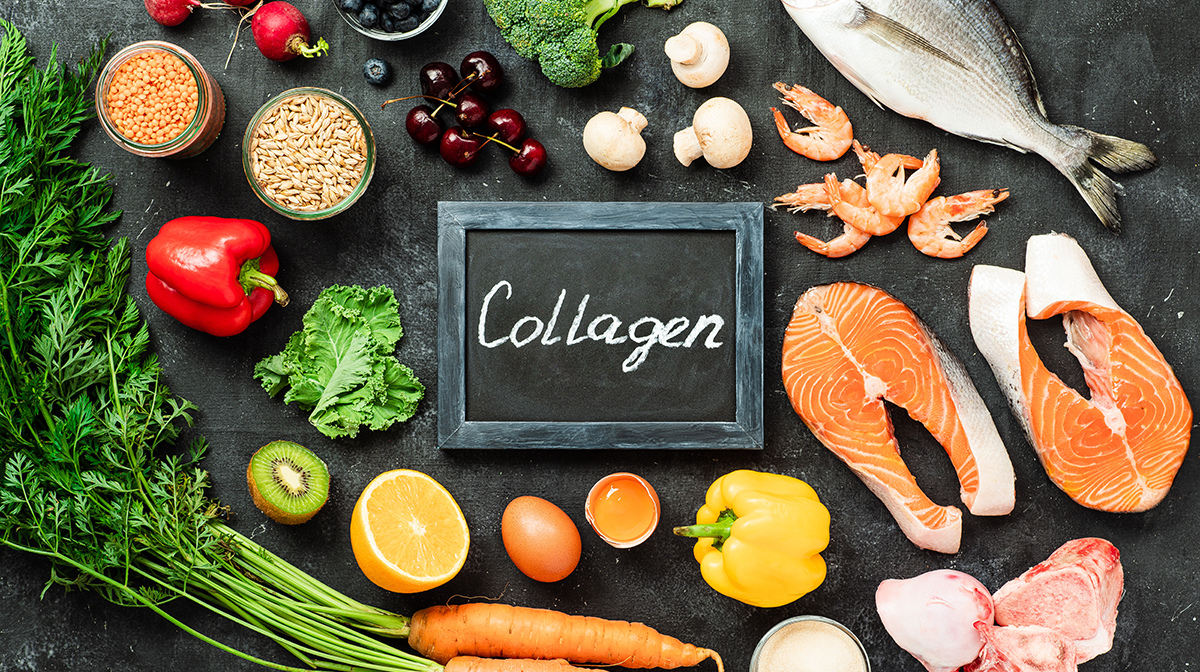 Find out how much collagen to take each day to address your body's declining supply.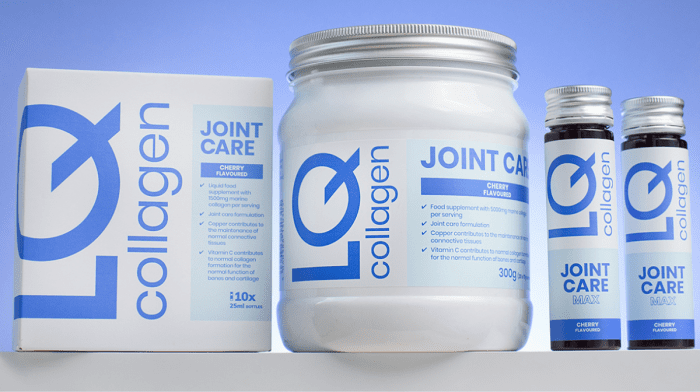 What are the benefits of collagen for bones and joints? Find out here.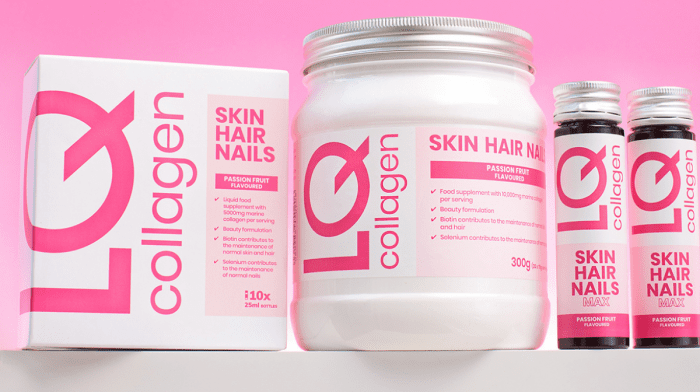 What is collagen and how can you introduce more collagen into your routine? Let's take a look...
---