The popularity of collagen supplements has been on the rise over the past decade, and they're now available in many different forms. One way to enjoy the benefits of collagen is by using convenient liquid collagen shots. 
Below, discover everything you need to know about collagen shots, what they are and how you can make them a part of your daily routine.   
What are Collagen Shots?
Collagen shots are essentially liquid collagen formulated into an easily digestible shot. Each collagen shot is combined with collagen peptides and a wealth of vitamins, including vitamins C and E. As well as being easy to consume, collagen shots are convenient to slip into your bag and have while you're on the go.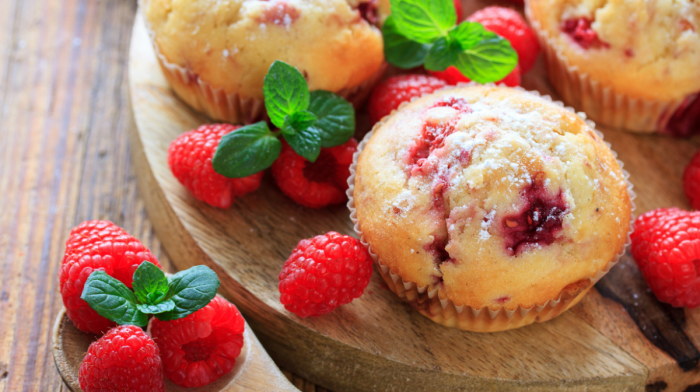 Try these 5 ways to incorporate collagen into your routine.
The Benefits of Collagen Shots
Collagen shots are an easy way to help you boost your levels of one of the most abundant proteins in the body. Enjoy a range of collagen benefits, including: 
1. Convenience
With no prep time needed, you can take a liquid collagen shot anywhere, anytime. No matter what your schedule looks like, you can take collagen shots at a time best suited to your routine. 
2. Support with fitness goals
As a protein, collagen can help contribute to the maintenance and growth of your muscles. Incorporating a collagen shot into your routine pre- or post-workout can help you to work towards your fitness goals. 
3. Improvements to skin health
The LQ Collagen Skin, Hair and Nails Collagen Shot contains vitamin C and biotin, which can help contribute to the normal collagen formation and maintenance in the skin, working to support skin elasticity. 
How to Use Collagen Shots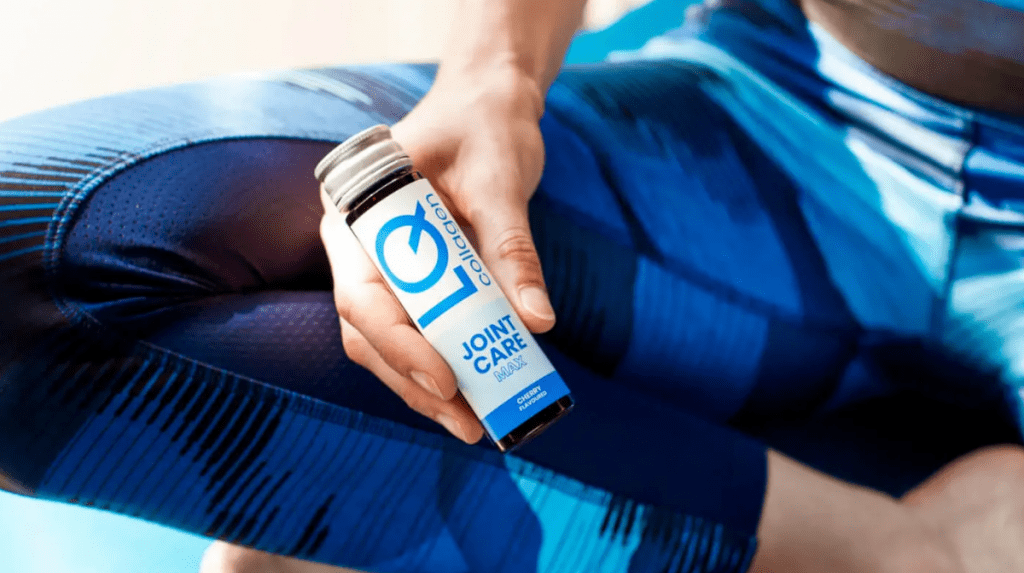 Unlike collagen powder which requires a little more time to prepare, collagen shots are ready for you to grab and consume at any time. The collagen shots from LQ Collagen are easy to incorporate into your daily routine and not only boost your collagen levels, but contain other beneficial nutrients including Hyaluronic Acid, Biotin & Resveratrol. 
The recommended daily dose is one collagen shot. Once your body has been able to fully digest the collagen shot, it can help provide your body with the essential amino acids that are needed produce collagen.  
Which Collagen Shot is Right for Me?
At LQ Collagen, we have two collagen shot formulas for your specific needs: Skin, Hair and Nails Collagen Shot, and the Joint Care Collagen Shot. 
If you're looking for some extra support for your joints, bones and tendons, our Joint Care Collagen Shots are scientifically formulated to support your joints and bones.  
Available in a delicious cherry flavour, our Joint Care Collagen Shots feature hydrolysed marine collagen and vitamin C to help produce collagen for the maintenance of healthy cartilage, as well as glucosamine, hyaluronic acid, ginger and copper.