Collagen is an essential protein that can help provide structure to our hair, skin, nails, bones, ligaments and tendons. However, if you're planning to introduce collagen supplements to your routine, it can be difficult to know where to start, especially with so many different types of collagen available to us. 
With that in mind, we've put together a guide to give you the lowdown on marine collagen. Carry on reading to unlock all the effects that marine collagen can provide. 
What is Marine Collagen? 
Marine collagen is a structural protein that's made from healthy ingredients sourced from fish – including skin, scales and bones. It's lot more bioavailable (absorbs quicker) than bovine collagen due to its smaller particles. It also combines type I and type III collagen. 
What Are the Different Types of Collagen? 
LQ Collagen marine collagen features both type I and type III collagen.   
Type I  
Type I collagen is the most abundant, in the body it plays a vital role in providing strength and structure to your skin, hair, and nails, as well as being a major component of your tendons, organs and bones.   
Type III
Type III collagen is usually found in reticular fibres (the type of fibre in connective tissues), such as your bone morrow, kidney, liver and spleen.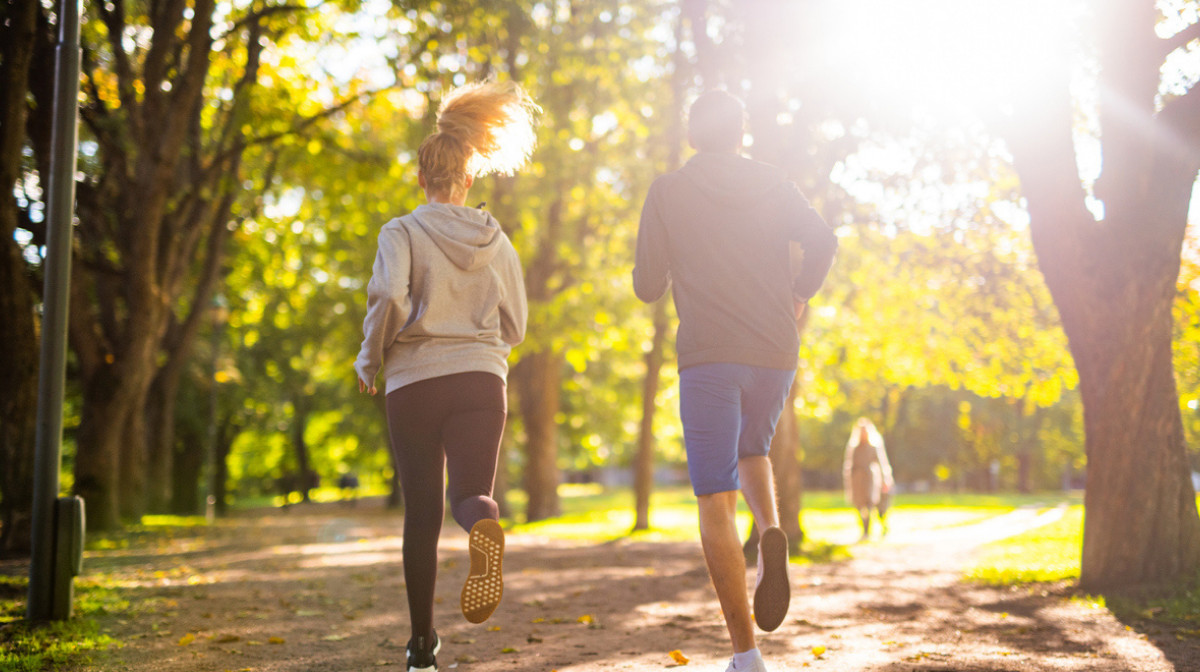 What's the Difference Between Bovine Collagen & Marine Collagen?
There are so many similarities when it comes to bovine collagen and marine collagen, but what exactly are they and how are they different? 
Both bovine collagen and marine collagen are easily soluble in liquids, making it easy to add them to a beverage when you're on the go. They both provide you with a boost of type I and type II collagen. 
However, the main difference between marine collagen and bovine collagen is how they're sourced. Collagen is sourced through bovine (derived from cattle), whereas marine collagen is formulated through fish ingredients, making it a favourite for those following a pescatarian diet. 
Why You Should Use Our LQ Collagen Supplements
LQ Marine Collagen is super versatile and easy to add in your routine. Available in both liquid collagen shots and collagen powder form, you can simply grab and go to receive your daily dose of collagen in a matter of seconds.  
For those days when you have a little more time, get creative with our LQ Collagen Marine Collagen Powder, which is available in flavours including Coconut & Lime, Mango & Passion Fruit, Vanilla and Chocolate. Add a scoop to your morning porridge, pancakes or yoghurt.