Now we've all heard of beauty sleep, but did you know it's a real thing? We explore the importance of sleep and how it can impact collagen production.  
Why Sleep is Important
When you're asleep, hormones and chemicals such as collagen and melatonin are released, which are important in helping to restore and repair the body. Each night you should aim to get the recommended 7-8 hours of sleep to prevent feeling sluggish the following morning. 
Signs You Need Better Sleep
Other than feeling tired and sleeping less than the recommended amount, here are some more signs that you need a better night's sleep: 
Finding it difficult to concentrate
Dry eyes
Feeling irritable
Exhaustion
The Benefits of a Good Night's Sleep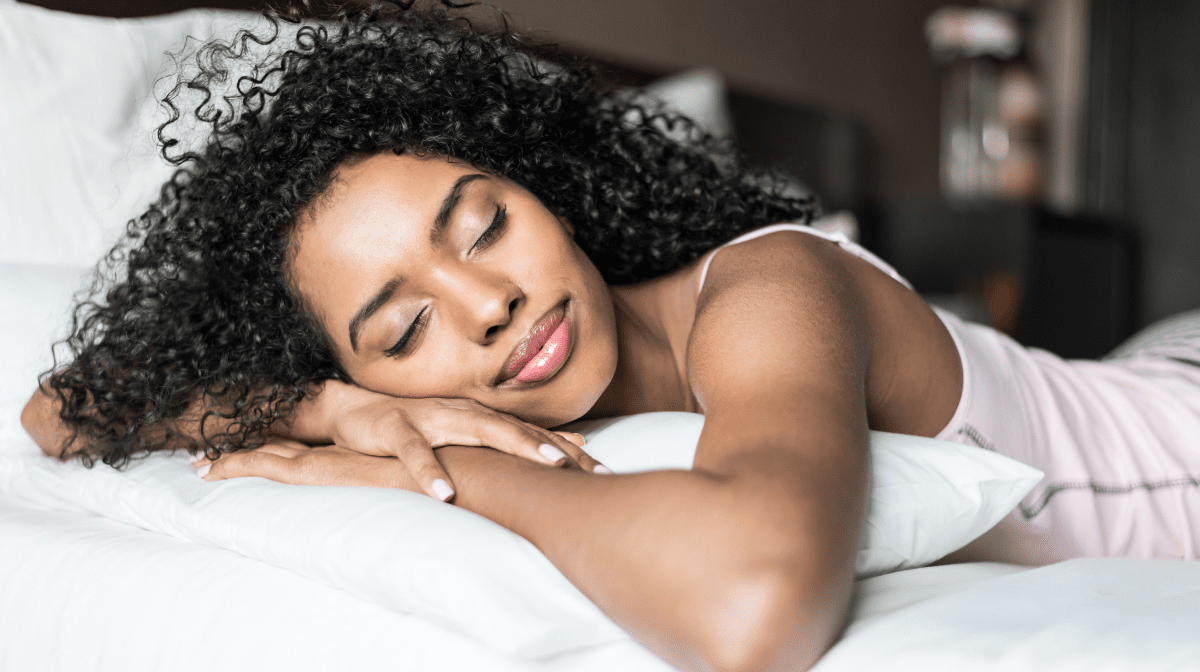 Besides waking up and feeling fresh the following morning, having a good night's sleep can have many benefits for both your mental and physical health. These benefits include:  
1. Improves Your Memory
 While you're resting, your mind works to convert your short-term memories into long-term ones – helping to train your brain to retain memories.  
2. Reduces Stress
A good sleep routine can refresh and relax your mind from any stress that you may have encountered during the day, helping you to feel less irritable the following morning. 
3. Regenerates Your Collagen Supply 
As you sleep, your body helps to regenerate any collagen you've lost throughout the day. However, sleep deprivation may affect this collagen production, and make your skin more susceptible to free radical damage and ageing. 
Provide your skin with additional support at night by introducing collagen supplements into your routine.  
We have a range of collagen supplements, available in both liquid collagen shots and collagen powder. Add one scoop of the LQ Collagen Marine Collagen Powder in Chocolate to some baked oats, pancakes or your morning smoothie, so you can simply tuck in and receive your daily dose of collagen in a matter of seconds.