Did you know that eating collagen-rich food can help to maintain your natural collagen levels? With that in mind, we've compiled a list of all of the foods high in collagen that we recommend incorporating into your diet. From snacks to salad bases and everything in between, discover five foods that contain collagen below.  
5 Collagen-Rich Foods to Incorporate into Your Diet
1. Bone Broth
Bone broth is popular in the world of collagen. It's actually one of the popular sources many collagen supplements are derived from and is typically used in soups and stews. By consuming bone broth, you help to provide the body with a wealth of nutrients including calcium, magnesium, phosphorous, glucosamine, amino acids, and of course – collagen.  
In the colder months, you might even want to consider creating your very own bone broth from scratch, using beef or chicken bones.  
2. Fish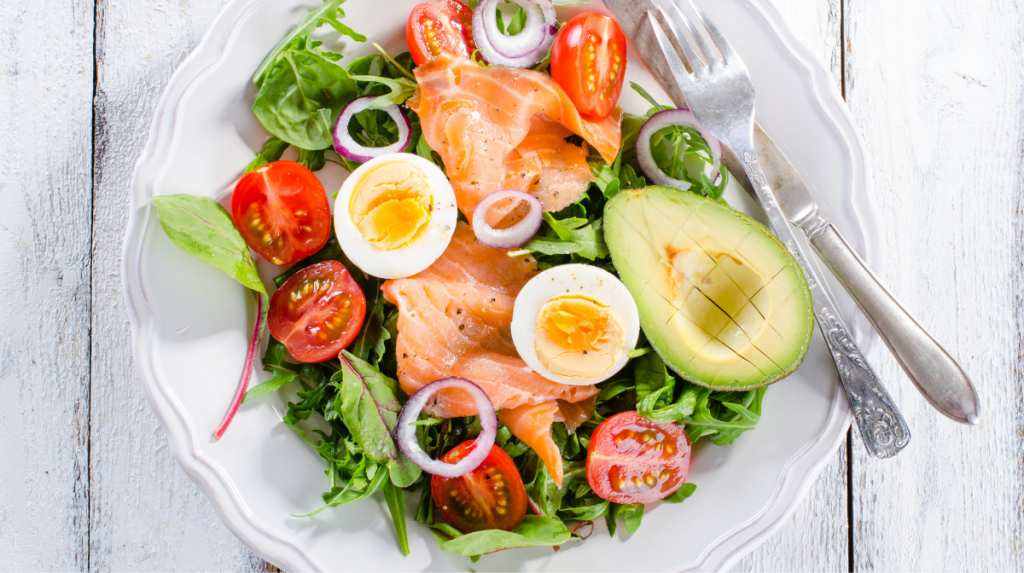 Collagen-rich foods also include fish, such as salmon, cod, mackerel, and tuna. Fish is rich in amino acids, which is the key component in collagen production. To maximise the benefits of consuming fish, we recommend eating the skin too, as it's high in collagen and will help to boost your body's natural collagen levels. 
3. Beans and Legumes
Beans and legumes are another example of foods high in collagen. This is because of their high protein content. Some examples of collagen-rich beans and legumes include:  
Chickpeas

 

Kidney beans 

 

Soybeans 

 

Black beans 

 

Lentils 

 

Edamame

 
After digestion, these high-protein collagen sources help to provide the body with the essential amino acids it needs to regulate collagen synthesis.  
In addition, many of them are rich in copper, zinc and magnesium, which are other nutrients that can help to boost collagen production.  
4. Dark Leafy Greens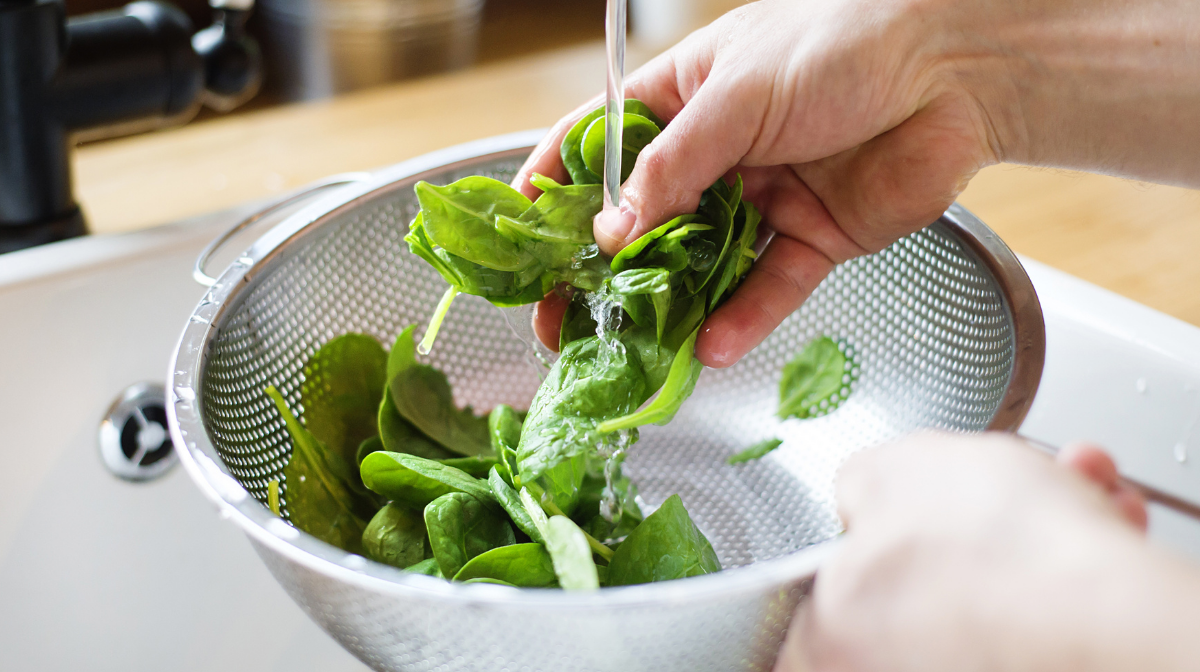 Dark leafy greens are often linked to being rich in collagen, as many contain Vitamin C, which is essential for collagen production.  Spinach, kale, bok choy, and rocket all contain both Vitamin C, as well as a range of other nutrients – including Lutein, which is reported to have anti-inflammatory properties. To boost your natural collagen levels, try adding these leafy greens to your lunch or dinner – in a salad, sandwich or a stir fry. 
5. Citrus Fruit
Last on our list of foods that contain collagen is citrus fruits. You probably already know this, but citrus fruits are full of nutrients and antioxidants that can help to protect skin from free radicals that contribute to the acceleration of ageing. Incorporating citrus fruits like oranges, grapefruit, lemons, and limes can help to boost your Vitamin C levels and in turn, support your natural collagen production. 
Want to know more about what collagen is and its benefits? Read our article below.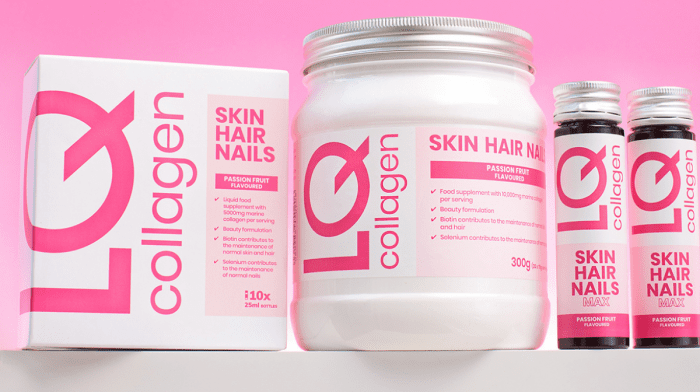 What is collagen and how can you introduce more collagen into your routine? Let's take a look...